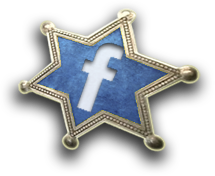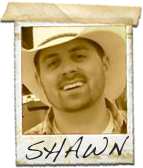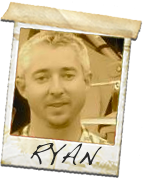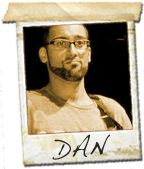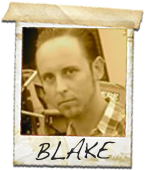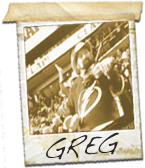 The Easy Posse is a country, line dance, and wedding band based out of Tampa Bay, Florida. In the few short years we've been playing together, we've had the privilege of playing for well over 50,000 people. The Posse has opened up for some of today's most exciting country music artists such as Gretchen Wilson, Easton Corbin, Chris Cagle, and Mikel Knight, and can be seen at all types of special events and concerts. We were even chosen to open for Mitt Romney when he campaigned in Tampa.
Built to fill a dance floor, our setlist is composed of over 40 line dance songs as well as all the classic drinking and sing-a-longs. At the heart of this band lies a true appreciation for classic country music from greats like: Johhny Cash, Waylon Jennings, Merle Haggard, Willie Nelson, Dwight Yoakam, and Hank Williams Sr. that is evident in our originals as well as our style. We are a high energy party band with love of water, drinking, guns, country women, and the constitution.
We pride ourselves on setting alcohol sales records at multiple establishments and our ability to build a faithful following wherever we play. We aren't just a band, we are here for a good time and love getting to know our audience and their musical preferences... usually over drinks before and after the show.
Don't hesistate to contact us if you would like a quote for your next event. We can work with most budgets and aren't easily insulted by any offer. For booking, email us at posseriders@gmail.com or better yet, call Shawn at 727-916-7877.